Top 10 most expensive cities in the world
Share - WeChat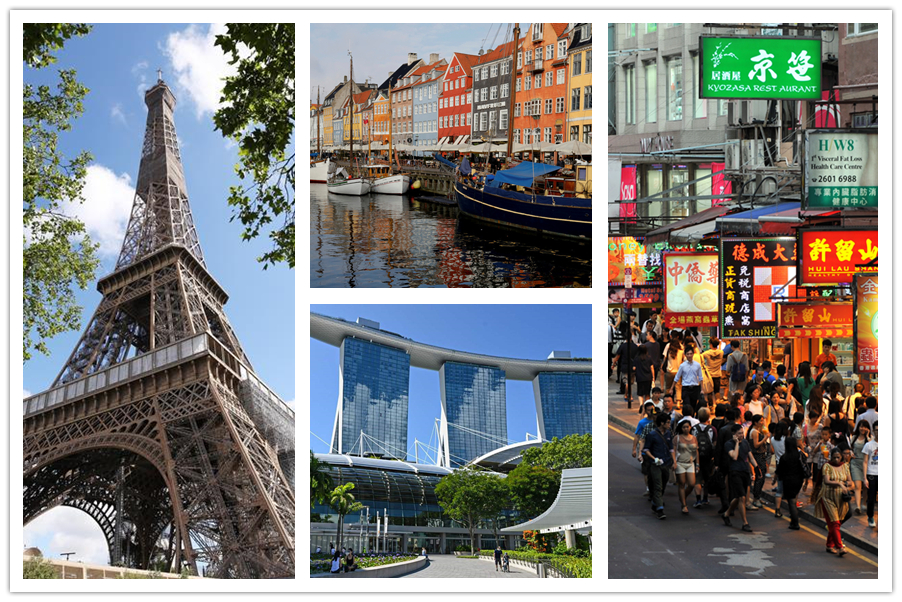 Israel's Tel Aviv has become the world's most expensive city, up from fifth place in the previous year, according to the Economist Intelligence Unit's 2021 Worldwide Cost of Living report.
Globally, prices for goods and services have risen 3.5 percent year-on-year on average, the highest inflation rate seen over the past five years, the EIU said, adding supply chain problems have contributed to price hikes, with the COVID-19 pandemic and social restrictions still affecting production and trade across the world.
The WCOL index tracks the cost of living in 173 cities across the world. Let's take a look at the top 10 cities for highest cost of living.