Quotable quotes from 2021 Financial Street Forum
Share - WeChat
Yi Gang, governor of the People's Bank of China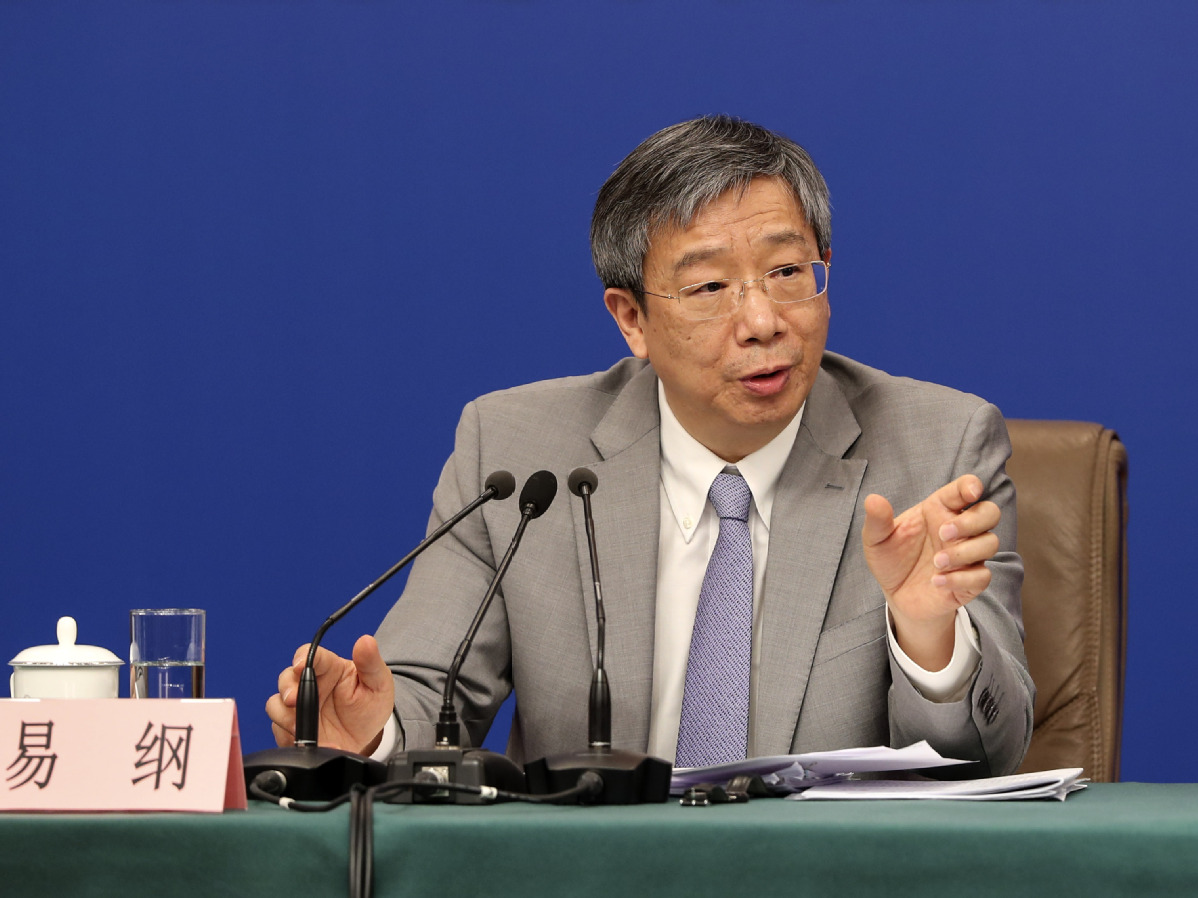 Under the socialist market economy system, the role and function of finance is to better allocate financial resources and provide financial services, including risk management, to market entities.
In aggregate terms, the growth of money supply and social financing basically matched the growth of nominal GDP.
In structural terms, the guiding role of monetary and credit policy tools should be given full play.
At present, more than 40 million market entities are supported by inclusive loans to SMEs. This is a highlight of Chinese economy's resilience and proactive accomplishment of the country's financial sector.