Quotable quotes from 2021 Financial Street Forum
Share - WeChat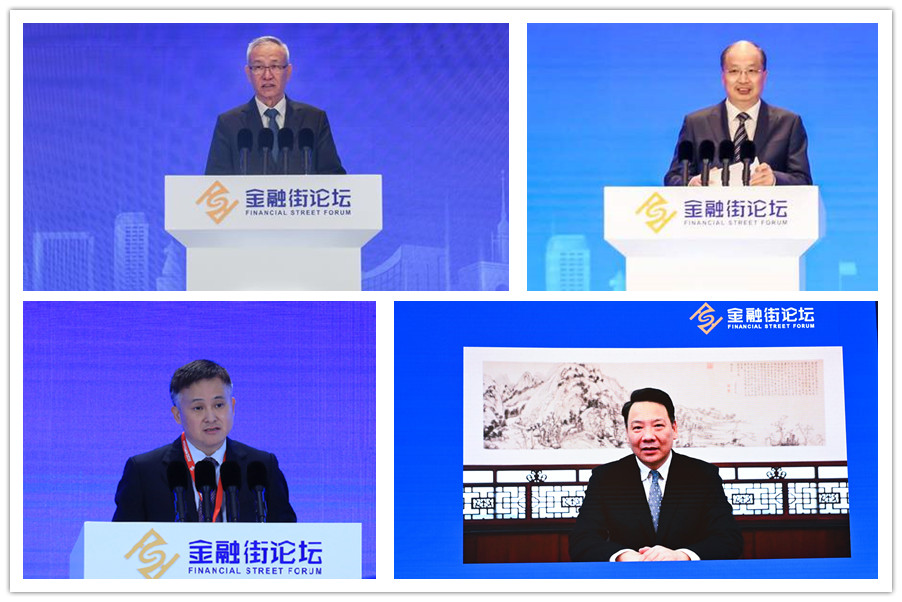 The 2021 Financial Street Forum kicked off in Beijing on Wednesday.
With the theme of "Economic Resilience and Financial Accomplishment", the forum has attracted about 400 experts and professionals in the finance industry from home and abroad.
The forum, running from Oct 20 to 22, provides a platform of international exchange and cooperation for the financial industry.
Let's take a look at what some of the heavyweights are saying at the forum.