Tec-Do Technology aims to improve efficiency of Chinese businesses' global operations
Share - WeChat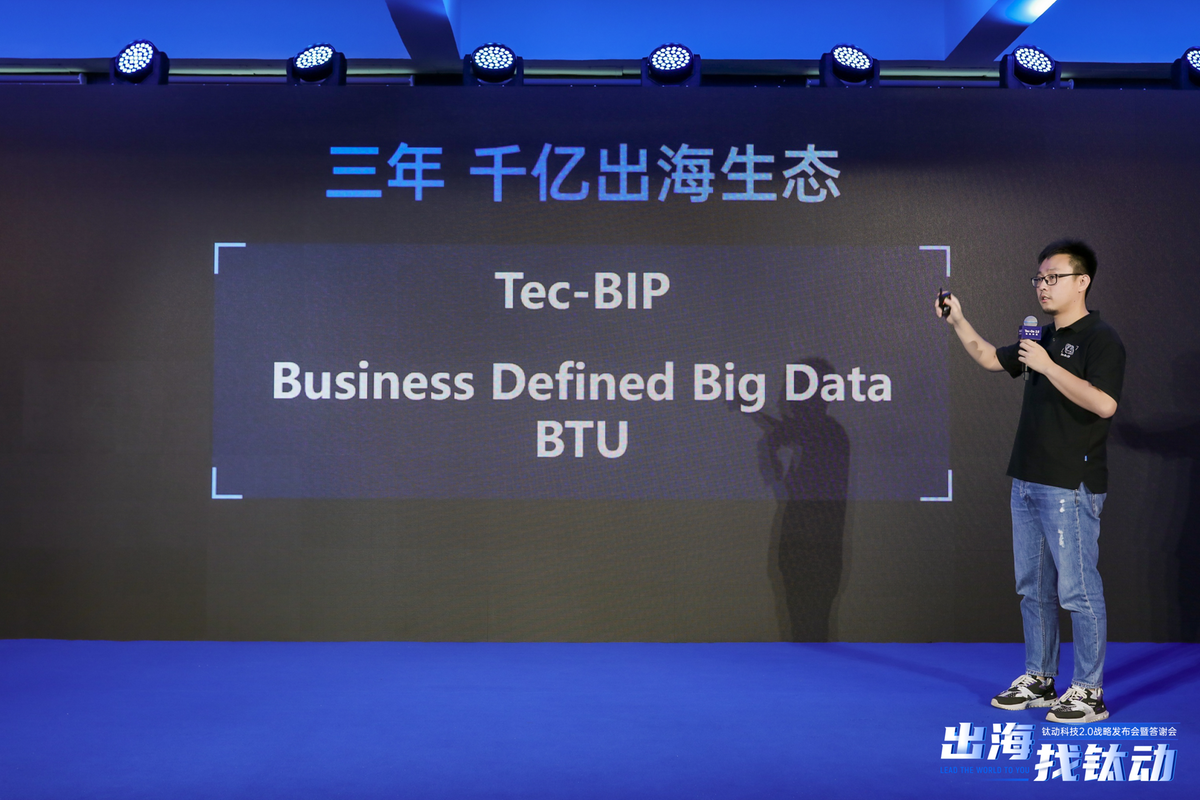 Tec-Do Technology, a company aiming to improve the efficiency of Chinese companies' global business operations through technical capabilities, has unveiled its new version of technical services for Chinese companies in their overseas marketing.
"Based on experiences serving big companies over the last few years, our services will be more standardized for more Chinese companies in their overseas marketing strategy," said Li Shuhao, chief executive officer of Tec-Do Technology.
The company, based in Guangzhou, the capital of South China's Guangdong province, will integrate marketing resources using big data and cloud computing technologies to provide tailored services for Chinese companies in their advertising and overseas marketing, according to Li.
"With business empowerment as a growth strategy, we will create one-stop services to help Chinese enterprises, especially those engaged in the internet and gaming industries to explore the overseas market," Li said.
Founded in 2017, Tec-Do has provided overseas marketing services for bid internet technology companies including ByteDance, Alibaba and Baidu, and has reached strategic partnerships with internationally-renowned companies such as Facebook, Google, Amazon and Huawei.
"A growing number of Chinese companies have developed strong performance in manufacturing and financial strength over the past several decades, showing their capabilities in the global market competition," Li said.
However, there have been lack of efficient channels linking their business to the overseas market, according to Li.
"Along with our services to help them better tap the global market, we hope them to focus more on development of competitive products and let technologies to help create channels to connect the overseas customers," Li said .