Fu Lei Prize encourages translators and cultural exchange
Share - WeChat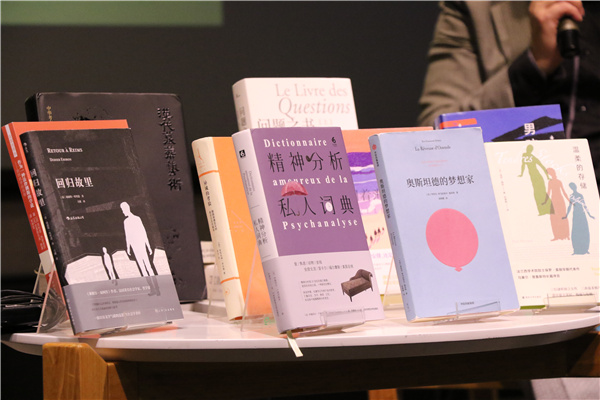 The Prix Fu Lei 2021 (Fu Lei Prize) committee announced a list of 10 finalists at a news conference in Beijing on Sept 24. A total of 47 books were in the running for the Fu Lei Prize this year: 35 in the "essay" category and 12 in the "literature" category.
The finalists, including Back to Reims by sociologist and philosopher Didier Eribon, short stories collection The dreamer of Ostend by Eric-Emmanuel Schmitt, and Dictionary of Psychoanalysis by Elisabeth Roudinesco, reflect again the great diversity of contemporary French-Chinese translation in China.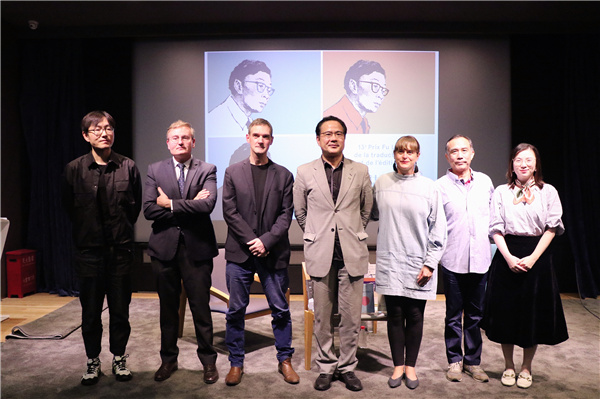 The winners will be revealed at the award ceremony at Fu Lei Library in Zhoupu, Shanghai's Pudong district, on Nov 20.
China is a flourishing market for the world of French publishing, with Mandarin being, for the eighth consecutive year, the first translated language for French literature. In 2020, the publication rights in Chinese for 1,266 French books were acquired by Chinese publishers. These works can only be offered in China thanks to the efforts of translators, with a younger generation increasingly present. The youngest candidate of this year's Fu Lei Prize is 24 years old.
Most Popular