Town fairs provide inspiration
Share - WeChat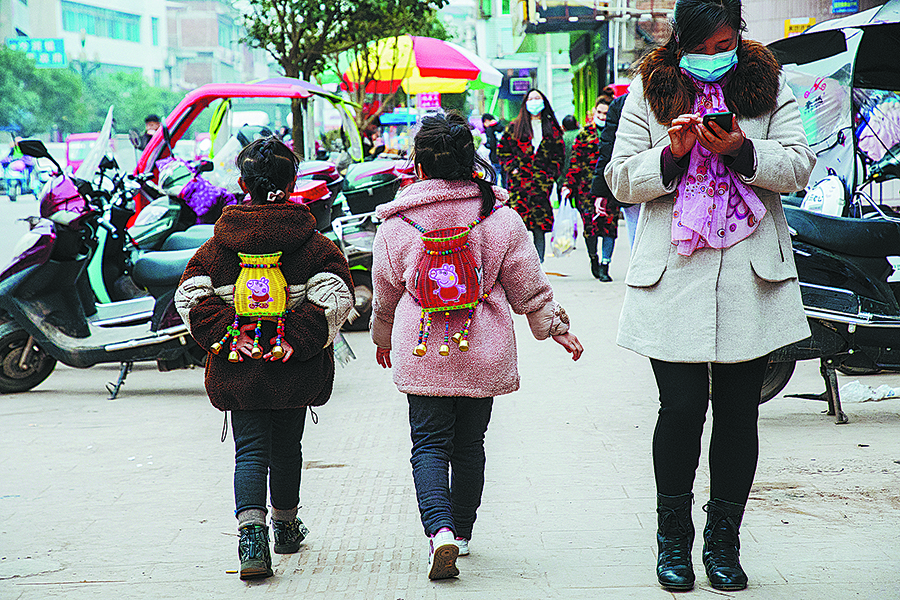 The town fair, a scene comfortably familiar to me, is a major hub for bargains. It was the most important commodity collecting and distributing center for those, like me, growing up in the countryside.
One does not have to escape to the wilderness to seek inspiration, and creativity can produce the beautiful from everyday life.
Over the years, I have been using my camera to capture moments of life in town markets in southern Sichuan province. It is a permanent record of life kept on film as I was actually living it
In 13 years of filming, more than 600 occasions I rushed to the scene, covering 138 towns in 38 counties in five prefecture-level cities in southern Sichuan (Yibin, Luzhou, Zigong, Neijiang and Leshan). Markets in different places have their own uniqueness: the market in Xijie town, Xuzhou district, Yibin city, is right next to the Minjiang River. Every day when the market opens, villagers on the opposite bank cross the river by boat and come to the town's riverside to buy and sell. A little market certainly but, nevertheless, it has everything to offer-food, beverage and clothing.