TV series on pivotal Red Army battle filming in Hengdian
Share - WeChat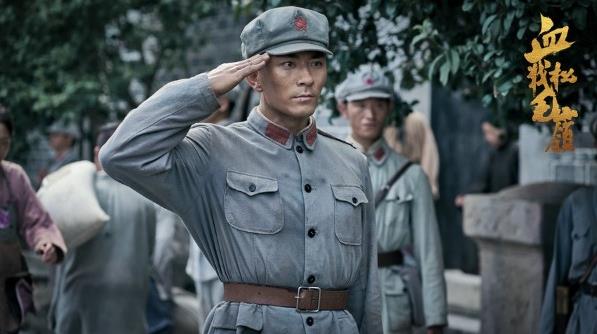 In September 1934, more than 10,000 Red Army fighters sacrificed their lives to defend Songmaoling, a strategically pivotal ridge where the Communist Party-led forces fought the last battle to break the Kuomintang's encirclement in East China's Fujian province.
Recently, Xuezhan Songmaoling (The Battle at Songmaoling), a TV series highlighting this chapter in history, started filming in Zhejiang province's Hengdian World Studios, the largest of its kind in China.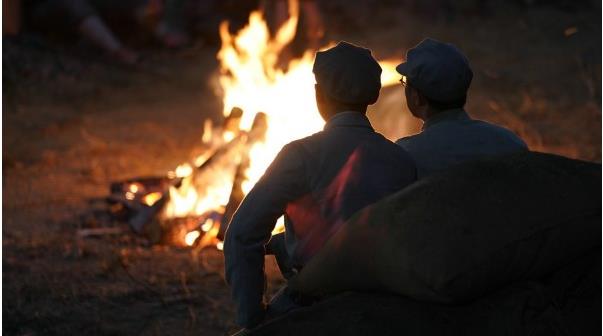 As a project to mark the 100th anniversary of the founding of Communist Party of China, the story aims to redefine the significance of the battle which lasted seven days and nights, earning precious time for the major forces of the Red Army to embark on the Long March (1934-36), a great strategic shift that laid the foundation for the CPC's revolutionary victory.
Director Liu Xuesong revealed that the tale will mainly unfold through the perspectives of people at the grassroots level, from Red Army soldiers to peasants and ordinary students, as he believes these characters represent some of China's earliest revolutionaries who established solid faith to fight for the revolution.
Besides, he said he also wishes the tale will help audiences to understand why the CPC led the revolution and who these early CPC members were fighting for.
Over a course of several months earlier this year, the crew had researched a lot of archival material and interviewed many people, including villagers living near the ridge, historians, and offspring of the Red Army veterans who participated in the battle.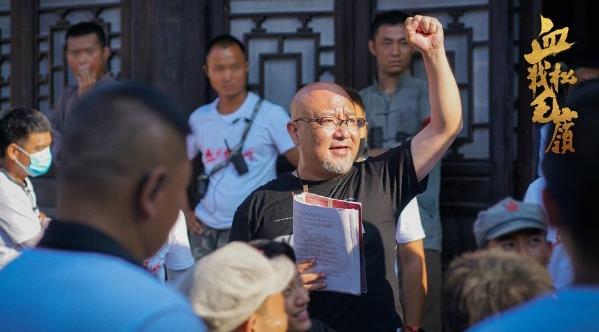 Most Popular