Reflections on strange times
Share - WeChat
Hong Kong Arts Festival returns to the city with a combination of online, live and recorded productions, including local gems that resonate with the current realities. Rebecca Lo reports.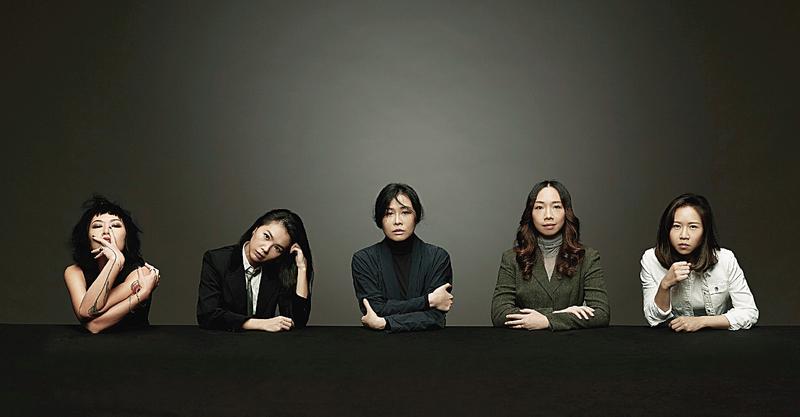 Hosting a cultural festival at a time when much of the world is still grappling with the adversities caused by a pandemic is challenging, to say the least. However, the Hong Kong Arts Festival team are ready to roll out the 49th edition of their annual show and give what it takes to make it a success.
The festival, which kicks off tomorrow, has seen a few scheduling changes and cancellations already. The local government relaxed the COVID-19-related restrictions on performance venues only a few days ago, which meant the festival opening concert by Hong Kong Chinese Orchestra, planned as a live show and subsequently turned into a free online event, is now back in the theater as a live performance with simultaneous online streaming.
Rescheduling, cancellations and having to transfer live shows online or vice versa have become routine for the HKAF team since February 2020, when the 48th edition of the festival had to be called off to contain the spread of COVID-19 in the city.
"We are in a flux," admits HKAF's associate program director So Kwok-wan who is keen to recreate a theatrical atmosphere in online shows.
"While many performances can be filmed and shared online, the question is: How can producers mix the medium of cinema and stage in innovative ways. We can recreate the feel of a stage, or we can take a more cinematic approach. We can learn how to turn challenges into creative energy."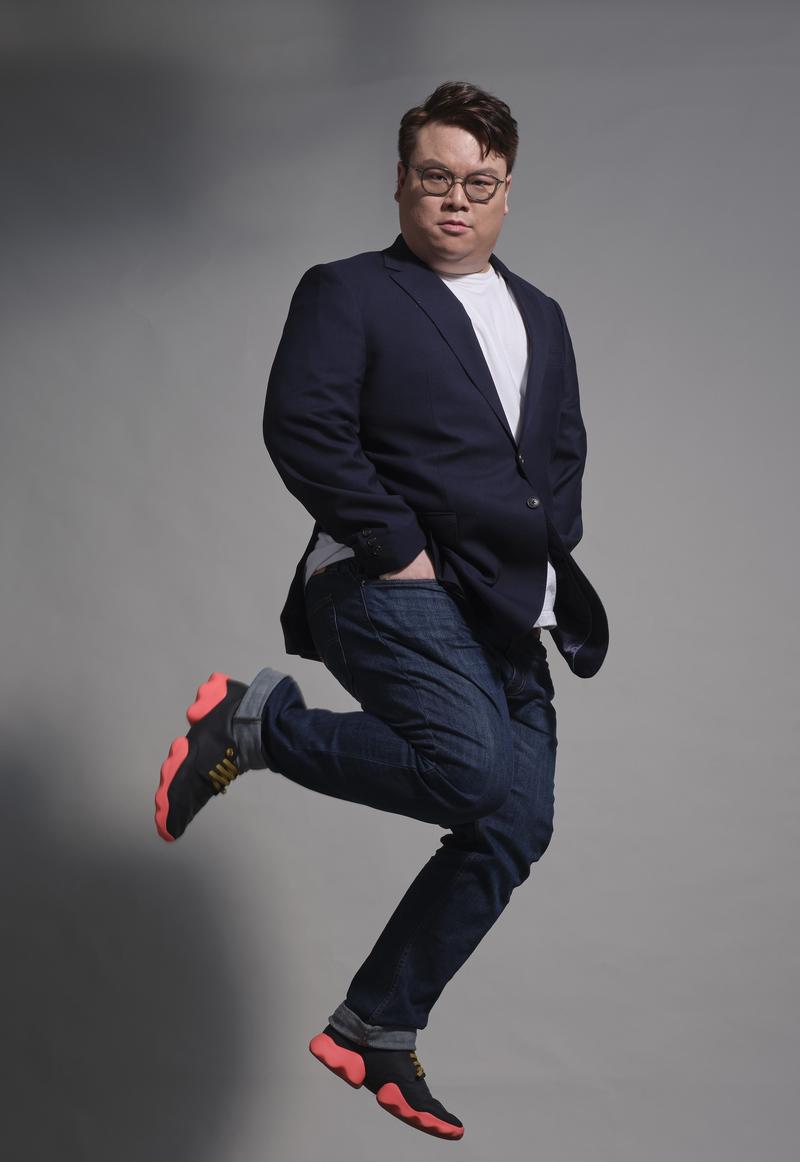 Chinese odyssey
Keith Lai Yiu-wai, who is reviving the Cantonese opera Noah's Ark originally staged by his sifu, Man Chin-sui, would rather delay the show than go online. "Ours is an art form that is best experienced live in a theater setting," he says.
Man and Leung Siu-sum first staged Noah's Ark in 2010, with a libretto based on the tale of the Genesis, transported to a Chinese setting. "We both used Chinese references to tell a Western story," Lai notes. "But the original version featured a Chinese mainland troupe while I sought out Hong Kong artistes."
Lai explains how he simplified an epic tale while maintaining the right atmosphere, by incorporating paper cut and gospel porcelain in a black box setting. "The music is performed by local artistes and is a new arrangement," he states. "We used a local costume designer, explored how to bring about the feel of activity in confined spaces such as a boat, used paper cutting, a traditional technique, to depict the ark's animals in a more artistic way."
Lai believes that the timing is ideal to introduce a new version of the biblical story, as the parallels between Noah's Ark and the pandemic are all too obvious. "We have been through so much this past year," he laments. "This production is about restoring faith — no matter what faith you believe in."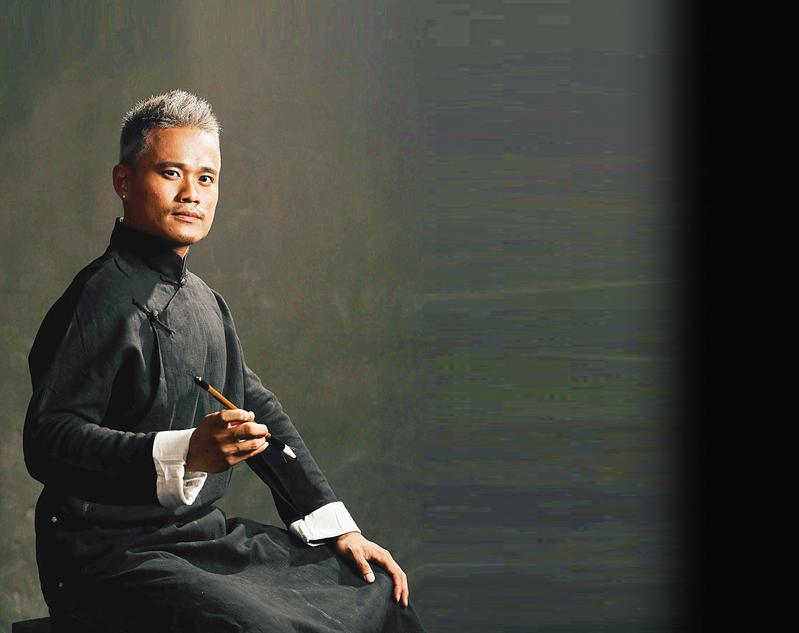 Plague double-bill
So, who has commissioned many HKAF original productions, was especially taken by a London production of Neil Bartlett's The Plague based on Albert Camus' novel. "The idea of a small thing spiralling out of control really affected me. When people come face to face with something deadly, it's a test of humanity."
So was determined to bring the production to HKAF. "I gave the script to Wang Chong at the end of 2019," he remembers, noting that the director is a pioneer in experimental digital theater. "When the pandemic hit, he said he wanted to do it."
Wang's version of The Plague will play online, with six actors in different locations around the world livestreaming simultaneously as they recount their experiences in the time of COVID-19.
"Bartlett's adaptation is a loyal one and captures the essence of Camus," Wang says. "Based on his play, our production is all about the ongoing pandemic. We wanted to unite artistes and reconsider the global crisis collectively."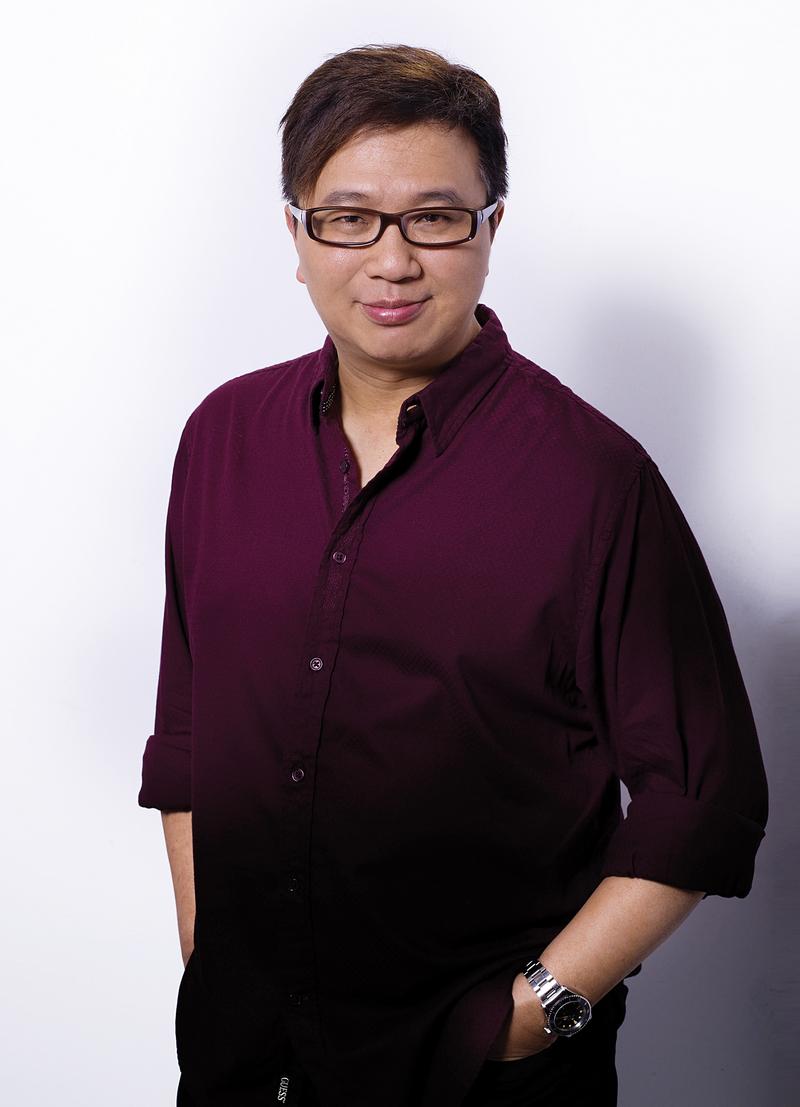 He admits that livestreaming a production unfolding in real time entails coping with its own set of challenges. "Every step of an online theater work is a big challenge — online rehearsal scheduling, casting, lockdowns. But I know that we will tackle the play with courage, just like the characters navigating The Plague," says Wang. "I hope that audiences will see it as a mirror through which we learn what we are and could be in 2021."
A Cantonese play based on the same material, directed by James Chan, and featuring an all-female cast, is also on the cards. Originally scheduled for a live performance, the production has now been moved online. So plans to have the performance filmed with as little change as possible. "We intend to use a roving camera rather than a fixed one," he notes.
"The Plague in Cantonese is a direct translation of Bartlett's script," So says. "It can take place anywhere, in any time period. The characters were written to be free from gender, as the play is about separation of loved ones, black markets, and all that comes out of a pandemic. It's about feeling helpless, both as individuals and as a collective. And it's about how our conscience dictates our actions and reactions in times of crisis."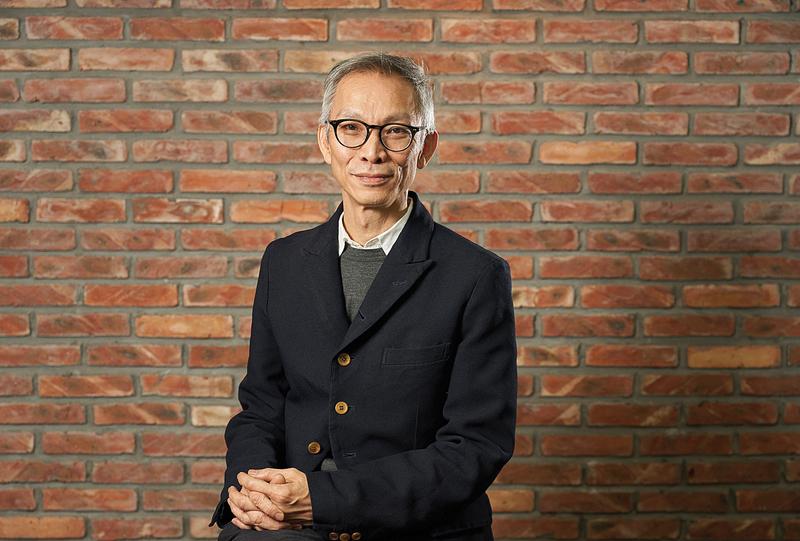 Making of a leader
For those who prefer lighter fare, Yat-sen may be a welcome diversion. So came up with the idea for a musical based on Sun Yat-sen's young adult years spent in Hawaii and Hong Kong as a response to the success of productions such as Hamilton. "I didn't want a boring biography of this towering figure," he states.
Presenting a bare-stage preview of Yat-sen, set to music by Peter Kam and directed by Eugene Ma, gives the team a chance to fine-tune the details before the full production is mounted at the 50th edition of HKAF in 2022.
Ma welcomes the opportunity to stage a pared-down show in front of live audiences. "All talk remains dry conjecture and educated guesses at best until we have the elements of space, time and actors in a room to try things out," Ma argues. "The more fully we can approximate the performance, the more we can root out what doesn't work. It is truly a blessing that we get to have this very important signpost in our process."
Both Ma and Kam were interested in exploring how young Sun evolved into the man celebrated as the father of 20th-century China. "Sun combined the best ideas of the West with a very loyal and practical understanding of the East," Ma notes. "That aided him in the founding of the modern China we now know. We hope to be psychologically truthful yet take some liberties, for a fundamentally sound yet refreshing and entertaining production based on the journey of his life."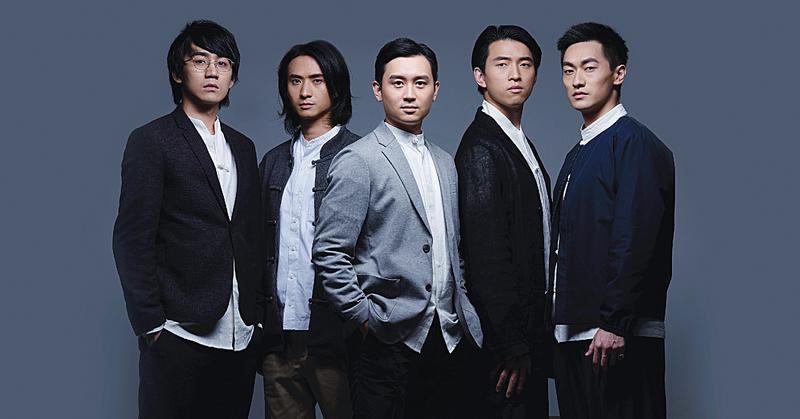 Kam feels that a musical is the ideal medium for sharing inner thoughts and emotions. "It is very versatile," he muses. "Actors can directly sing or talk to an audience about what's in their hearts."
He reveals that the character of Sun is associated with a generic song in the musical. The composition is more avant garde compared with the traditional Chinese music of early 20th century in which Sun lived. "It represents the changing of the old guard," says Kam.
He hopes that Yat-sen will capture younger audiences and inspire self-introspection. "My wish is for the audiences to embark on their own journeys of self-discovery," Kam says. "The musical is more about becoming a person of consequence, and less about Chinese history."
So says he would like audiences of all ages to be excited by the variety on offer at HKAF, and is determined for the show to go on.
"When the performing arts first moved online, the shows were free," So notes. "Now established brands have started charging for views. The survival of the arts needs income."
Indeed, the trend of ticketed online shows has caught on around the world and there's no reason why Hong Kong shouldn't follow.
"I believe people who consume culture are people with heart," says So, hoping to see this in evidence as the curtains go up on HKAF's 49th edition.
If you go
49th Hong Kong Arts Festival
Noah's Ark
Dates: March 18-19
Venue: Grand Theatre, Hong Kong Cultural Centre, 10 Salisbury Road, Tsim Sha Tsui
Dates: March 20-21
Venue: Yuen Long Theatre, 9 Yuen Long, Tak Yuk Road
Yat-Sen
Dates: March 25-27
Venue: Hong Kong City Hall, Edinburgh Place, Central
The Plague (English)
Dates: March 19-28
Online, livestream
The Plague (Cantonese)
Dates: Feb 26-March 2
Online, recorded version
www.hk.artsfestival.org/