Chinese blockbuster evokes nostalgia in Michael Jackson fans
Share - WeChat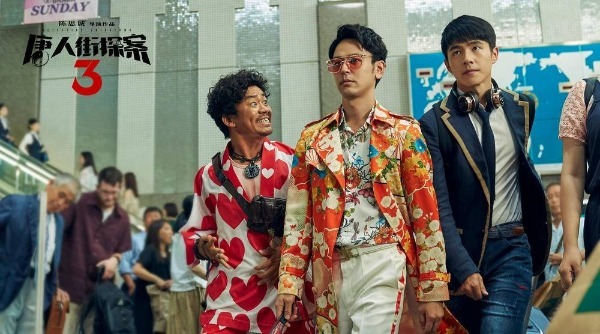 A lot of Michael Jackson fans in China went to crowded movie theaters during the Spring Festival holiday with a special purpose -- to hear their idol's iconic song Heal the World, which played at the end of the blockbuster film Detective Chinatown 3.
Currently the second highest-grossing film this year, the third installment of the popular Detective Chinatown franchise has raked in 4.2 billion yuan ($649.3 million).
With a stellar cast including some of the top Japanese stars such as Satoshi Tsumabuki and Masami Nagasawa, the sequel set in Tokyo unfolds with the new mission of the detective duo Tang Ren and Qin Feng, who try to solve a mysterious murder of a gang's leader.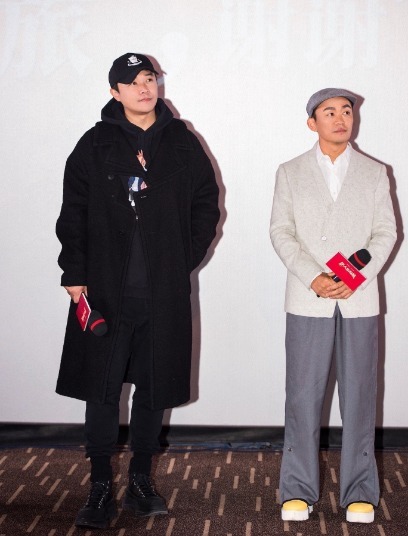 Director Chen Sicheng reveals that the franchise will produce some spinoff stories with other protagonists aside from Tang Ren and Qin Feng in order to appeal a wider viewership in the future, during a recent screening of the movie in a local theater in Beijing.
In order to express the movie's theme of wishing the world peace, director Chen reveals that he spent a hefty fee to purchase the licensing right to Heal the World, a song from Jackson's 1991 album Dangerous.
With its beautiful melody and connotations, the song has captivated many Chinese fans over the decades, moving some of them to tears while hearing it in theaters during the Lunar New Year holiday.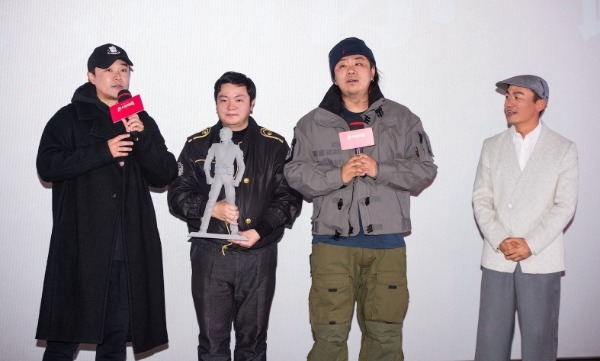 "The song is a warm and healing surprise for fans in China and the general public, considering what we have been through last year. Many fans told me they cried when they heard the song at the end of the film. The power of music is incredible," says Keen Zhang, head of Michael Jackson's Chinese fan club.
"Michael Jackson always cared about the world and humanity when he was alive, and the song is not just about love and peace, but also appeals people to act together to heal this world in disasters, chaos, injustice, illness, poverty and war for children and generations to come," he adds. "Director Chen made good use of the song to bring comfort, inspiration and hope to the people, and Michael's legacy will forever shine."